Logos / Corporate Identity - Some of the logos that I have done in the past for my clients.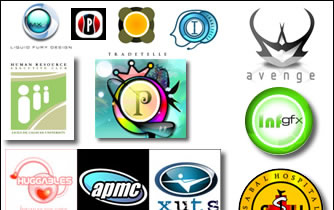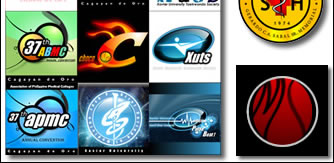 Posters / Layouts - Some posters and layouts for print advertising.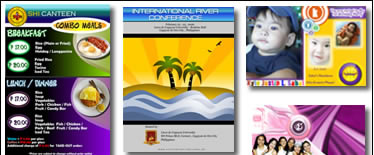 Artworks - Heres a preview of my latest masterpiece entitled Recolor - Repaint Life. You can view the larger version and my other artworks ( some having the source .png files ) in my deviantart account.
Contact Me
In case you are interested in my designs or you wish to hire me for some freelance projects , pls visit my website here