1.) First , we must create a shape using Rectangle Tool. Any shape or size of the object can be used in this effect.

2.) Selecting the object , we add a live filter to the rectangle. We choose ALIEN SKIN SPLAT LE > EDGES. While on the EDGES panel, all we need to do now is to change the Edge Mode of the rectangle, from the default which is Halftone Dots to Torn Paper..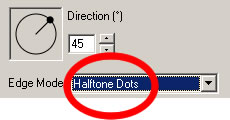 3.) On this step will totally depend on the individual preference of each user , which is the Edge Width , Margin and Feature Size. In my personal choice , an amount of 10.00 to 24.00 would be fine for the Edge Width, for the Feature Size , a value of 7 to 100 would be fine , the Margin acts like the scale tool also, it scales down the size of the object. Note : You have the option to check or uncheck the transparent fill , always check it if you dont want a border surrounding the torn paper effect , if you dont, you have the option to change the color fill.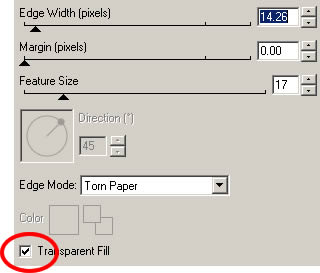 Well, there you have it , a simple torn paper effect in just a few steps , you may also want to add textures ,or other live effects to further enhance your image.